Who we are
We are an Architecture, Planning, and Project Management firm dedicated to providing aesthetic, durable, and cost-effective services to clients on time.
Founded in 1994, we specialize in public and private sector projects; including institutional and educational buildings, research buildings, recreational facilities, public safety building, religious facilities, hospitality, residential buildings, commercial and industrial
Core Values
Our organization's core values, and philosophy emphasizes a "well built environment that empowers the citizens".
It is based on the key principles that recognize the importance of people, purpose, collaboration, teamwork, community, the environment, innovation, and technology. We aspire to exceed client expectations with excellence.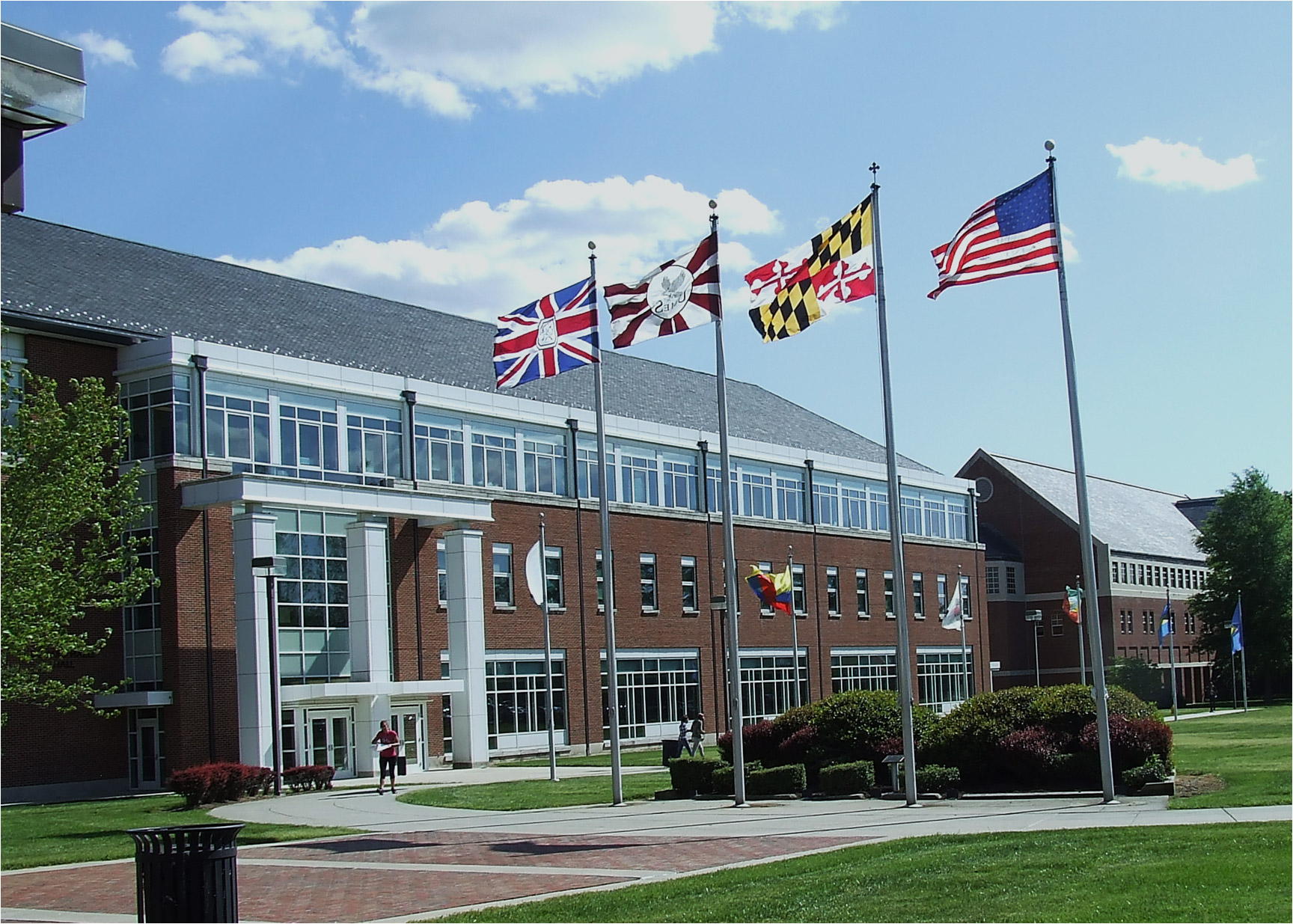 Experience
CMA key personnel have over 30 years of progressive experience in all building types providing excellent services to clients with great emphasis on client satisfaction, rate of return on investment, sustainability, & resilience.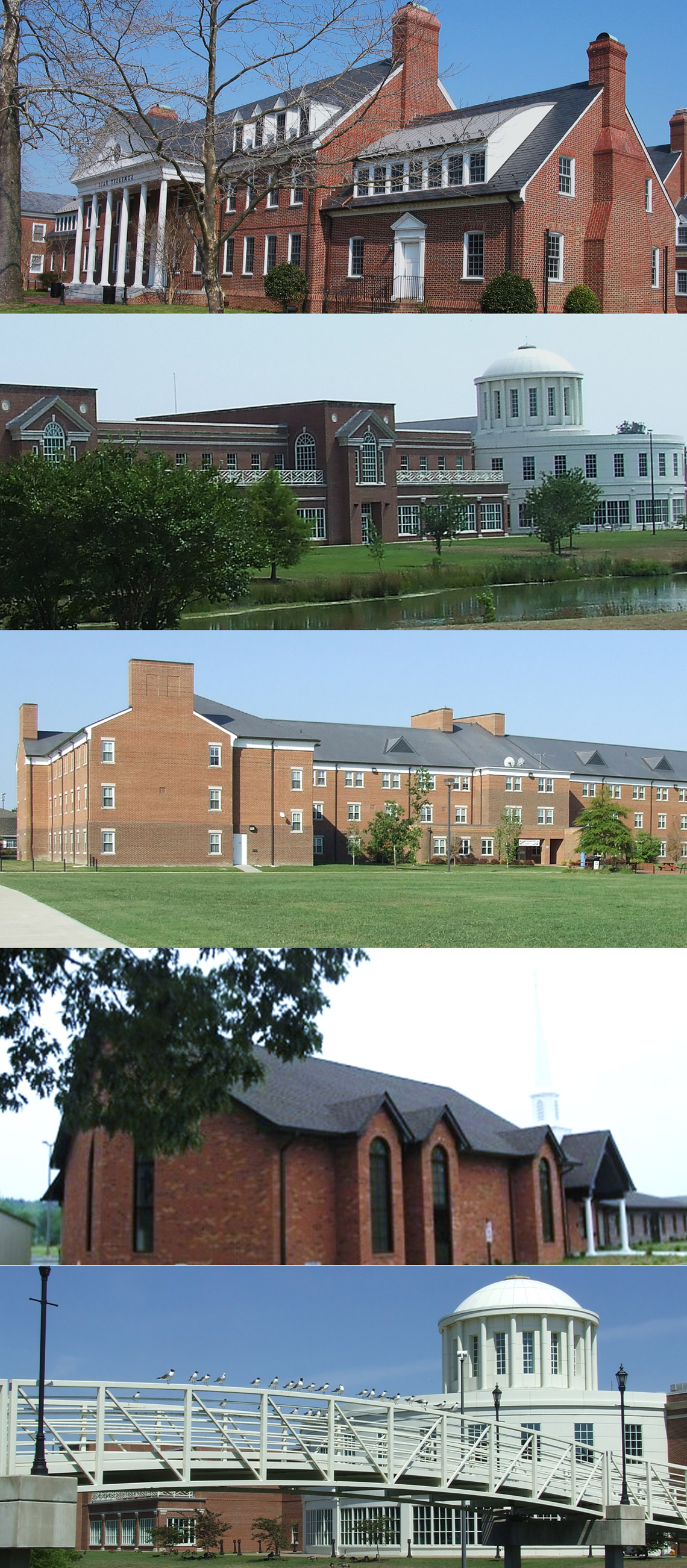 Capabilities & Services
ARCHITECTURE
Sustainable Building Design
Building Renovation/Repurpose
Building Assessment/ Constructability Review
Construction Contract Administration
Project Specifications
PLANNING
Feasibility Studies
Project Programming and Specifications
Master Plan
Site Analysis
Facilities & Space Planning
Building Condition Assessment, Inventory
PROJECT MANAGEMENT
Project Coordination, Owner Representation, & Management
Construction Contract Administration
Projects Development and Program Management.
Building Systems/Technology Management
Building Systems Analysis and Recommendations
Infrastructure Analysis for Organizations and Programs
Facilities Management Planning, Strategies, and Training
Renewable Energy Consulting, Analysis, & Development
Member Organizations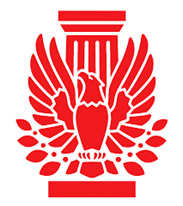 View more
Service Request Form
We provide several levels of service. Please fill out the contact form below and we will contact you shortly.